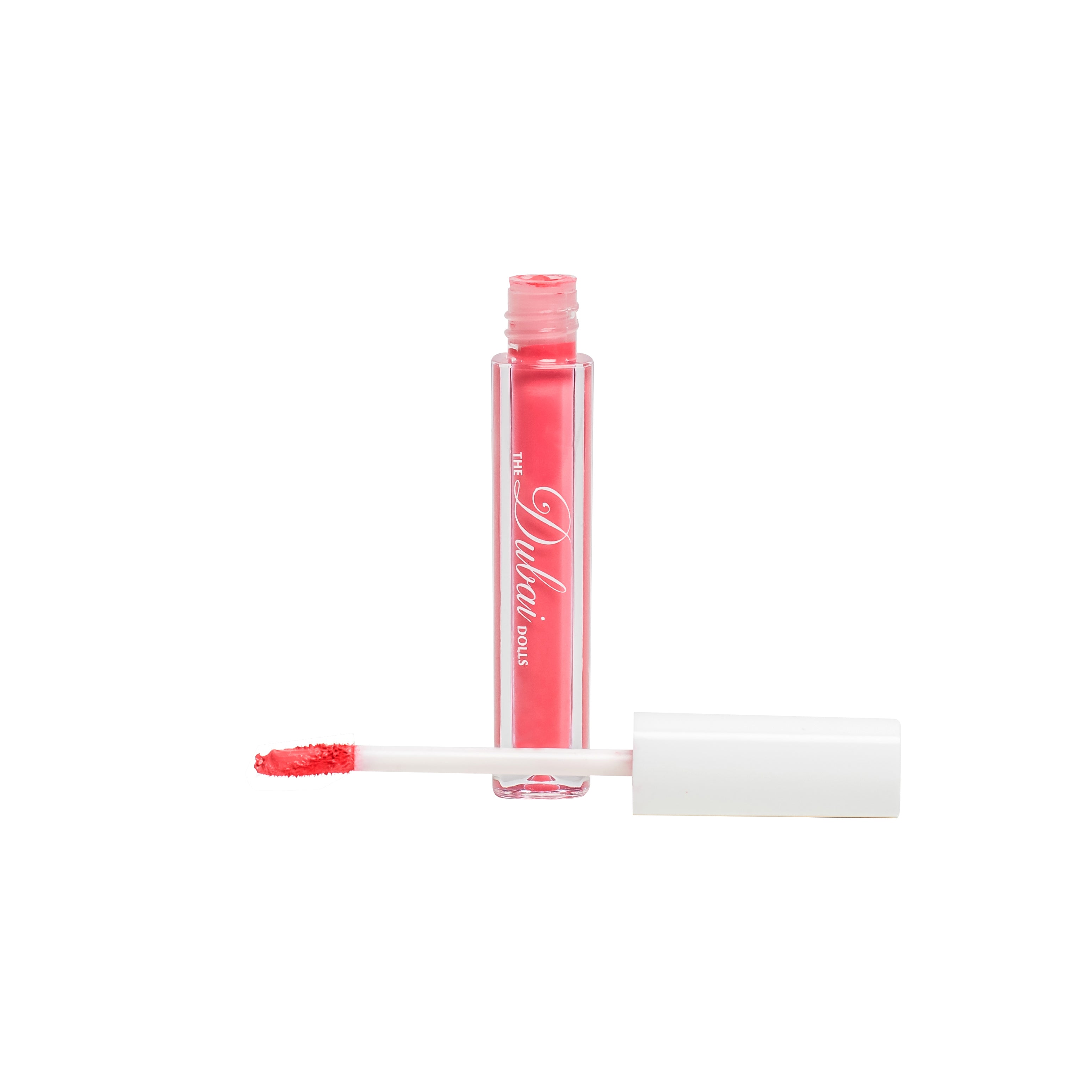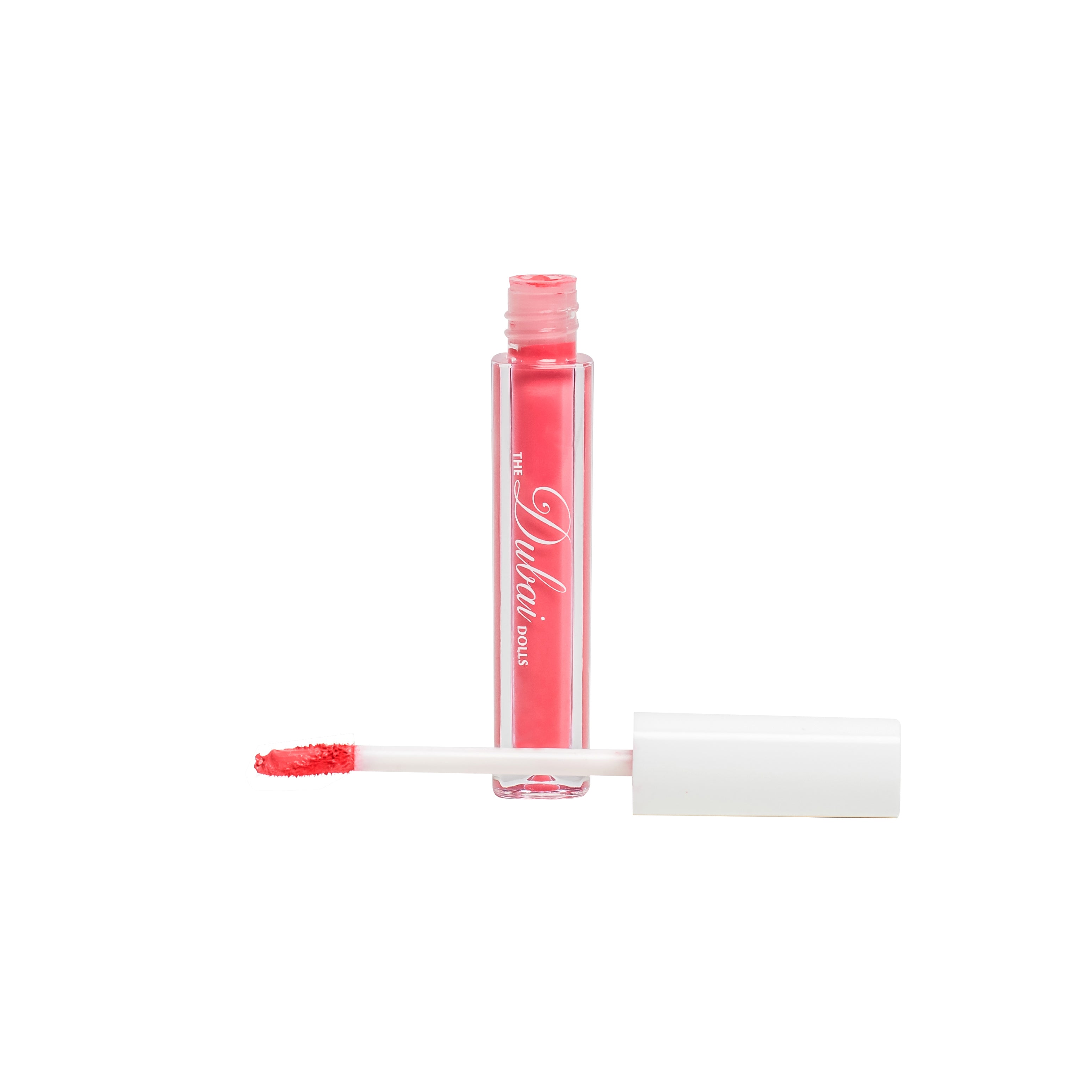 LA MER
The Brightest Coral
A highly comfortable, long-lasting Lip Shine that dries matte with intense color. It is recommended to useThe Dubai Dolls Lip protector, 15 seconds prior to application. (coming soon).
All our cosmetics are cruelty free, and have no parabens, sulfates, gluten, phthalates, GMOs, triclosan, mineral oil, Sodium lauryl sulfate.
Lip Shine colors may vary based on skin tones and lighting.
SCENT
This lightweight formula glides on a coat of color that mattifies as it dries, and has amazing staying power.