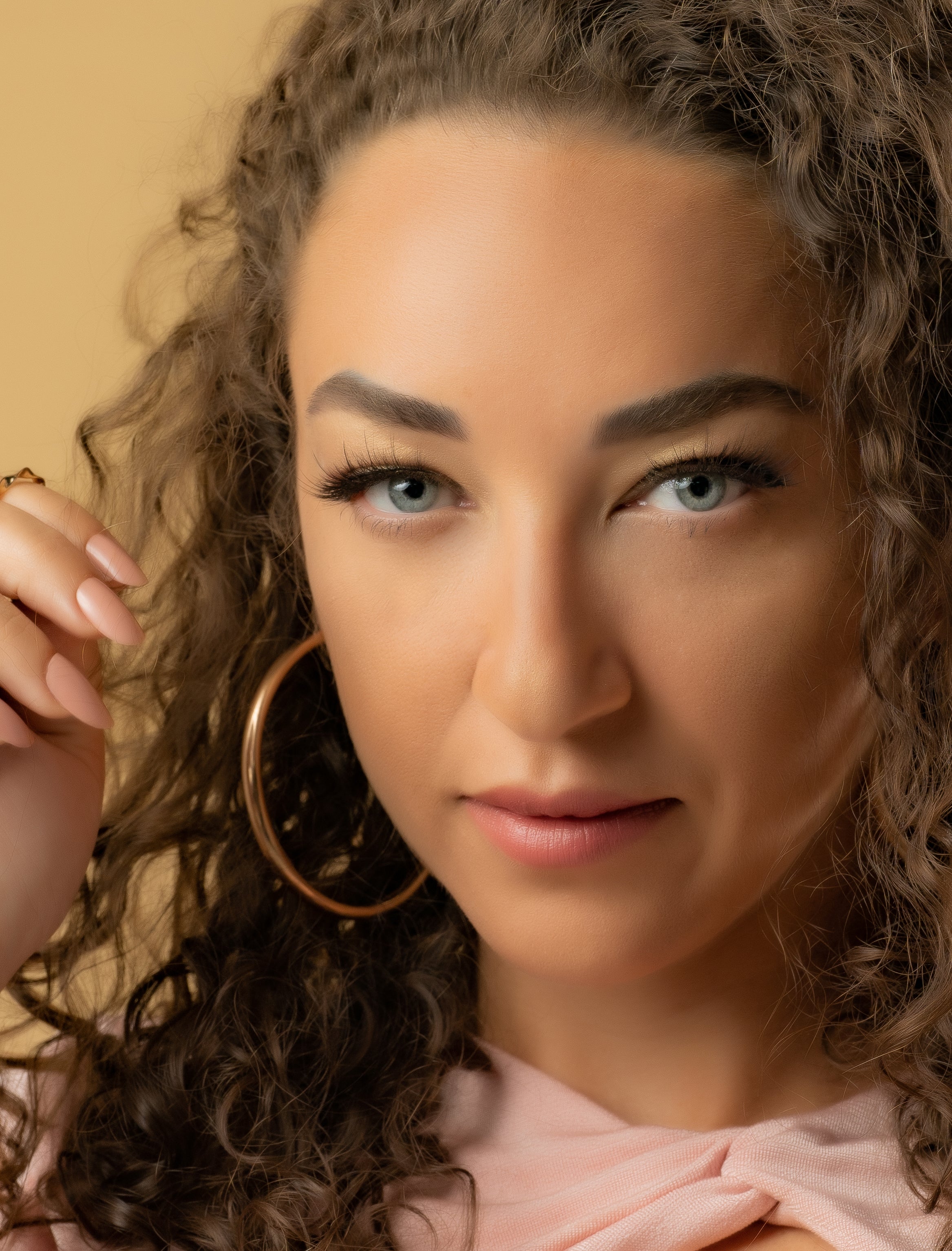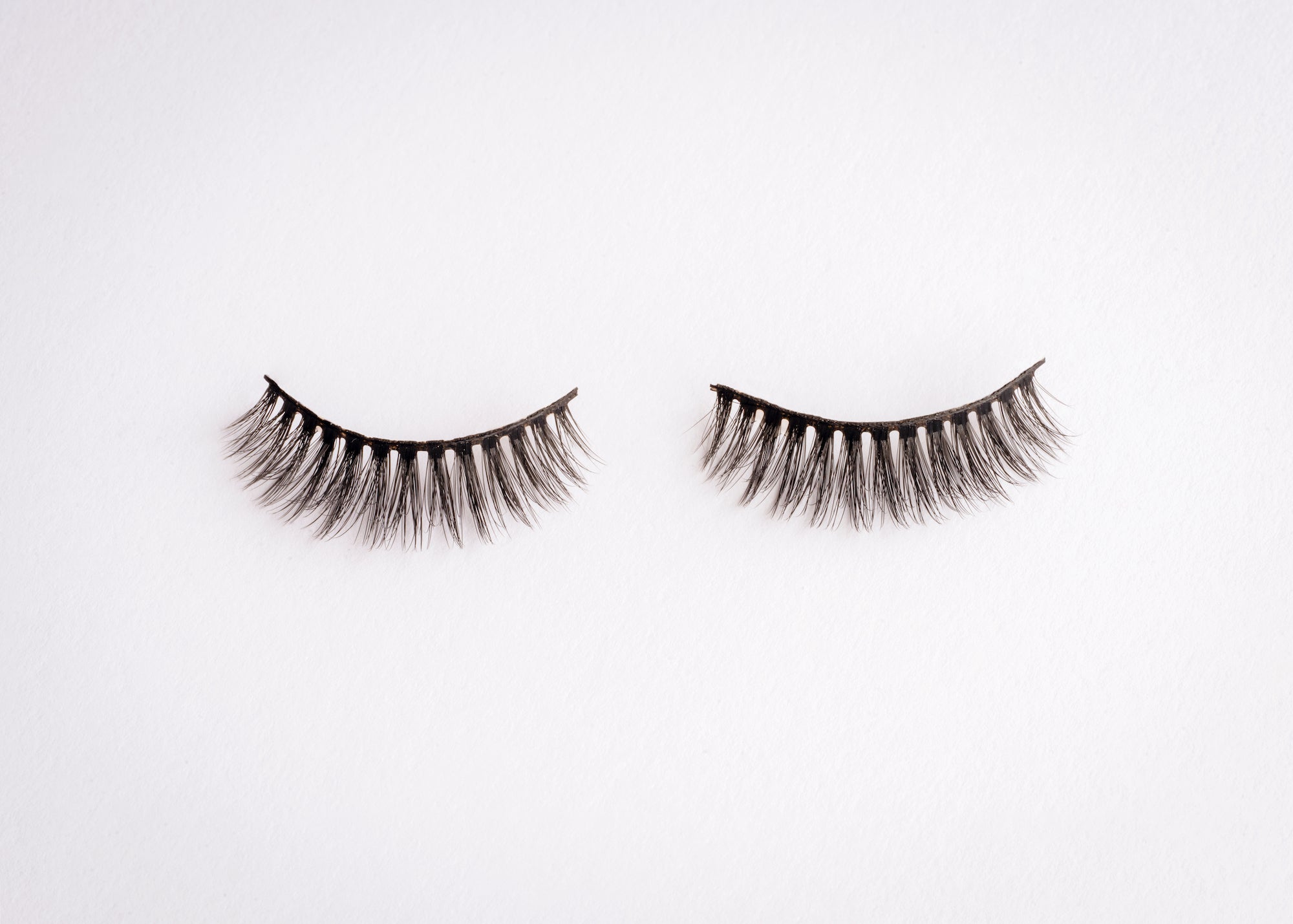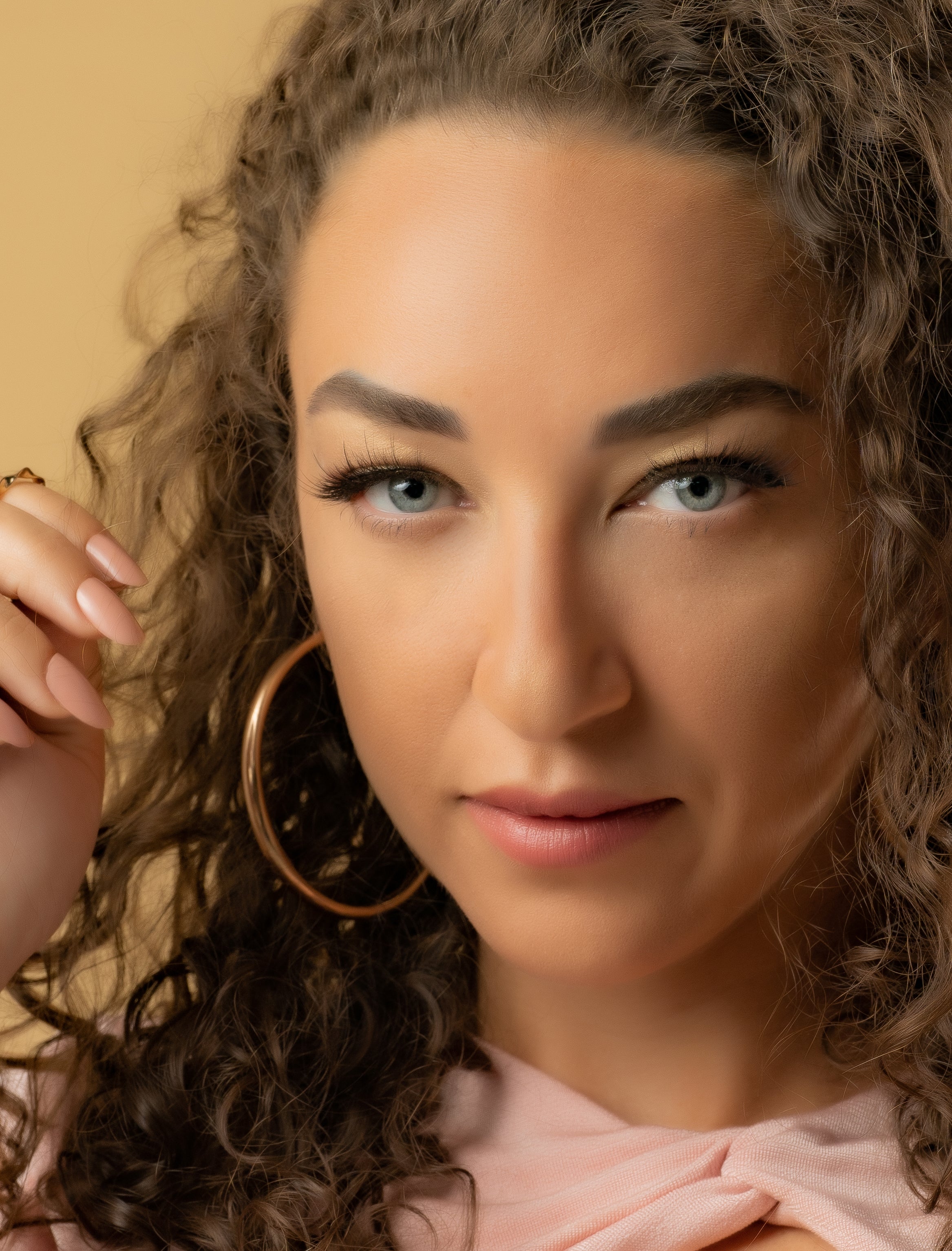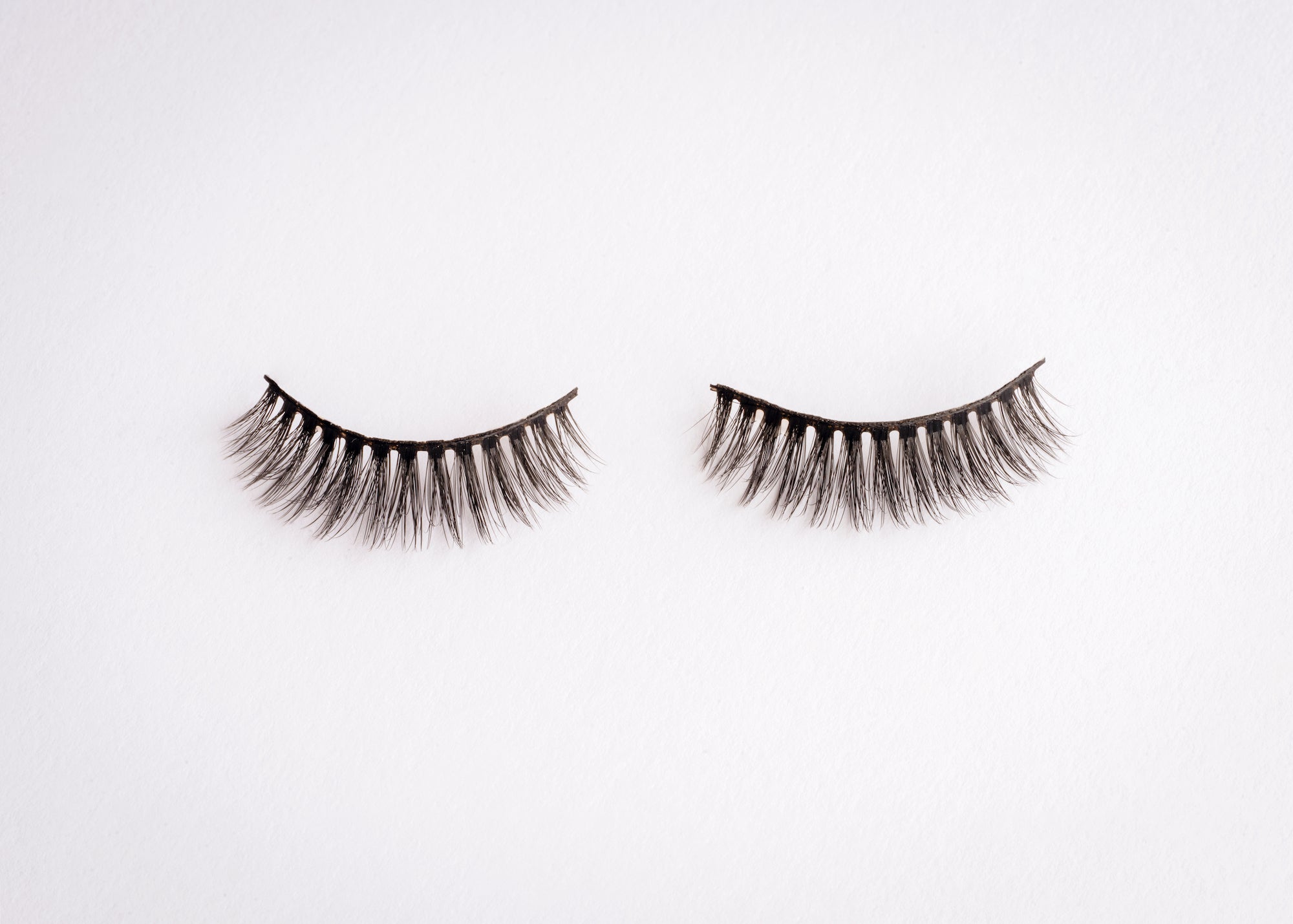 HABIBTI
Effortlessly natural lashes.
These ultra-wispy lashes add subtle volume to any soft glam look. 
They give the eyes subtle intensity and impact. Suitable for all occasions, day or night!
The comfort-fit flexible band disappears into the lash line for weightless wear. They are comfortable and easy to apply thanks to the lightweight synthetic fibers.
These lashes are individually handcrafted, %100 vegan, cruelty free and formulated without Parabens, Sulphates, Phthalates.
How to use:
Measure and trim the lash band to fit your eye, if necessary.
Apply a thin line of lash adhesive along the band.
Apply close to your natural lash line with an applicator, and hold for 10 seconds to dry. 
Reusable and can be worn up to 10 times.