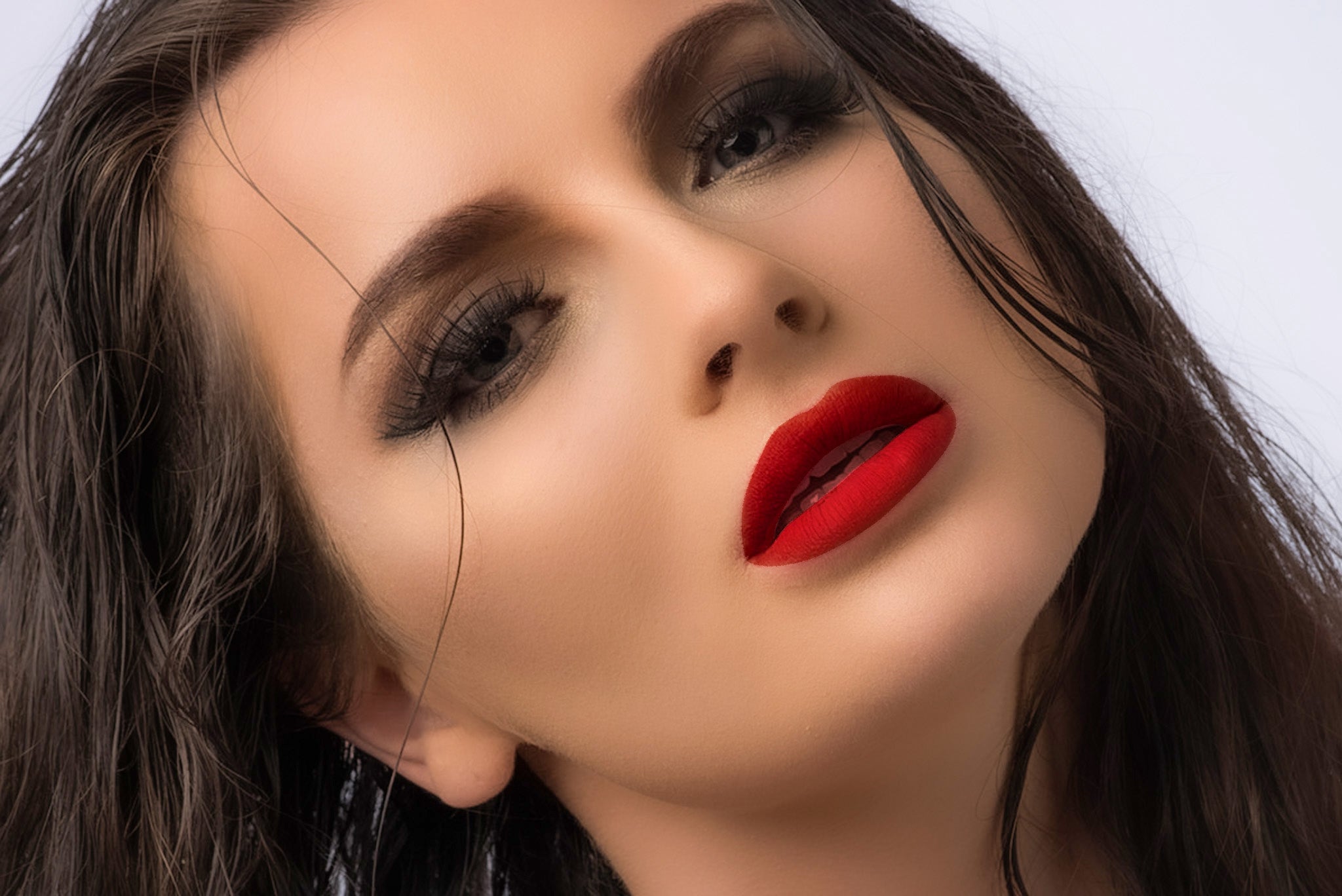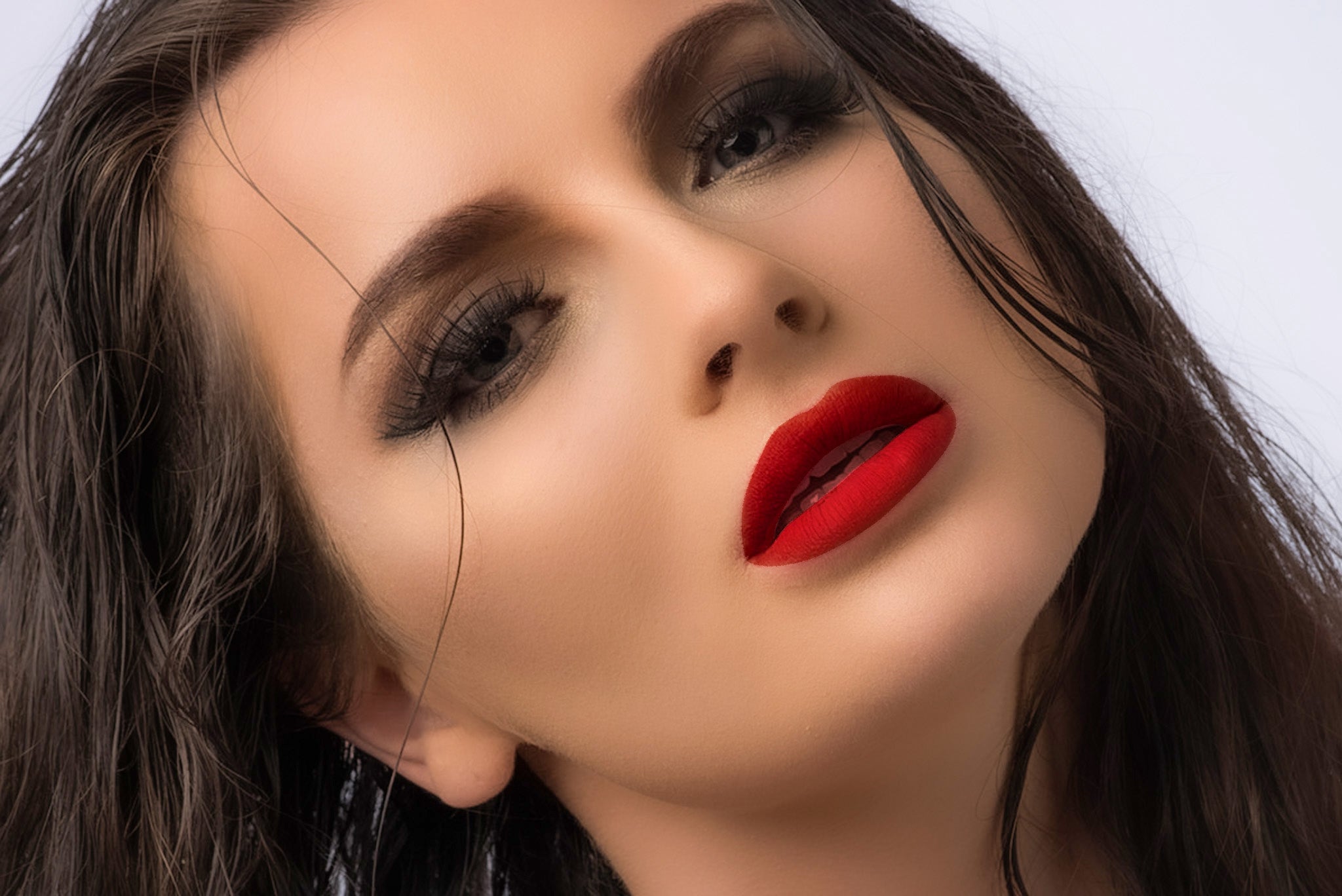 DUBAI NIGHTS
3D Faux Mink Lashes with maximum volume.
Unbelievable Volume Dolls! Get that SUPER dramatic, fluffy look!
Transform your look with these super-glam lashes. These triple stacked beauties are ideal for high impact make-up & a special night out.
Dubai Nights have a long lash band so you can customize the length according to any eye shape.
The comfort-fit flexible band disappears into the lash line for weightless wear. They are comfortable and easy to apply thanks to the lightweight fibers.
These lashes are individually handcrafted, %100 vegan, cruelty free and formulated without Parabens, Sulphates, Phthalates.
How to use:
Measure and trim the lash band to fit your eye, if necessary.
Apply a thin line of lash adhesive along the band.
Apply close to your natural lash line with an applicator, and hold for 10 seconds to dry. 
Reusable and can be worn up to 10 times.