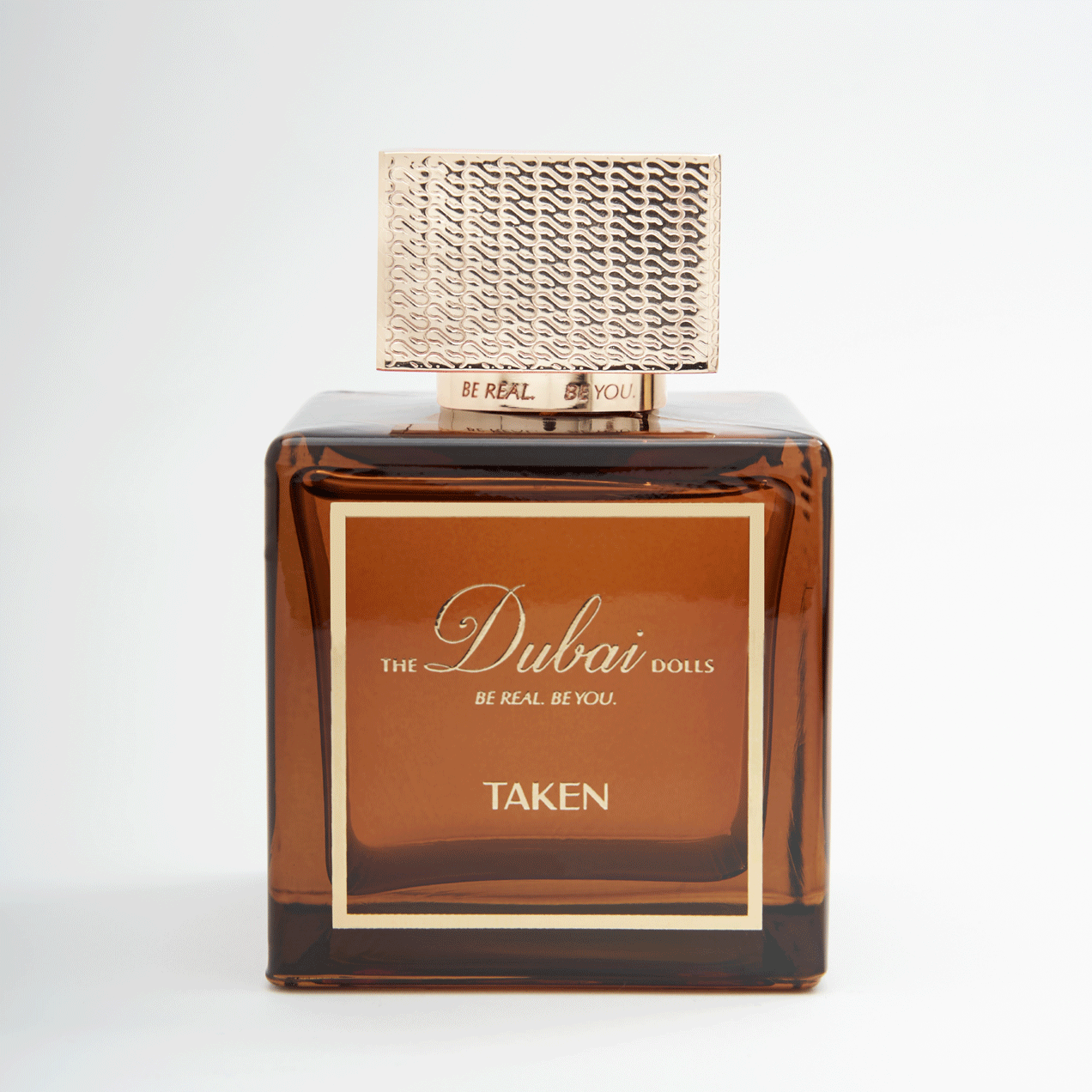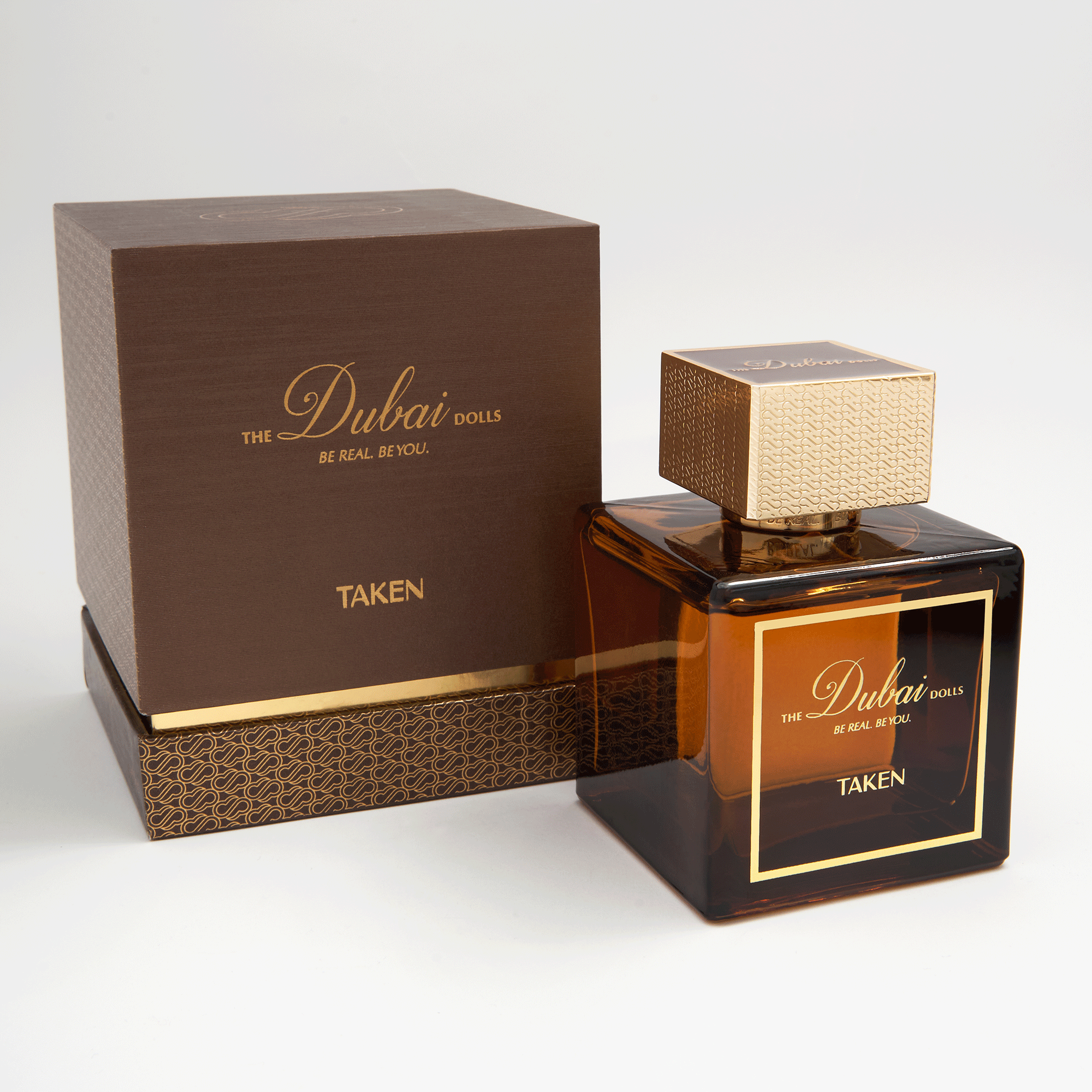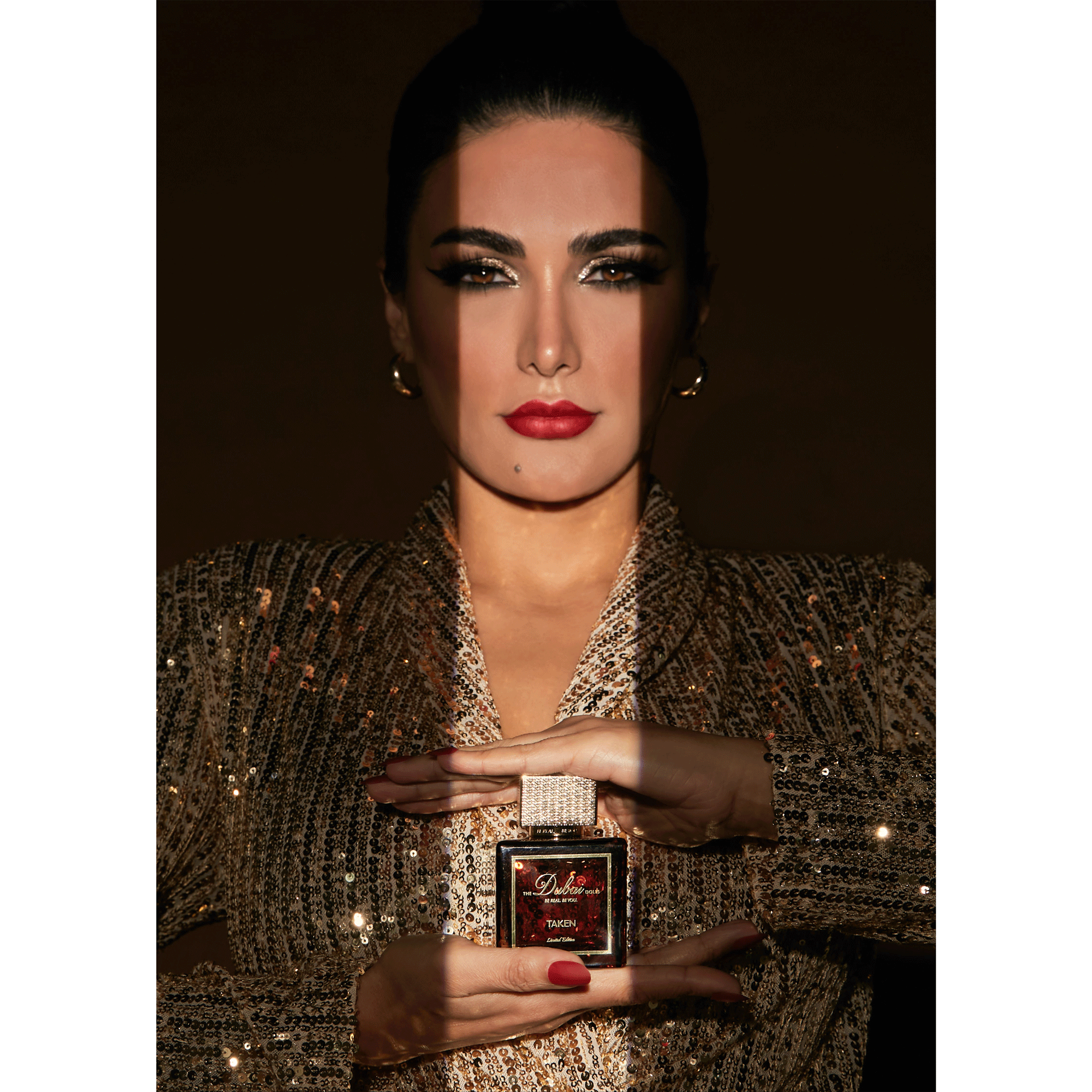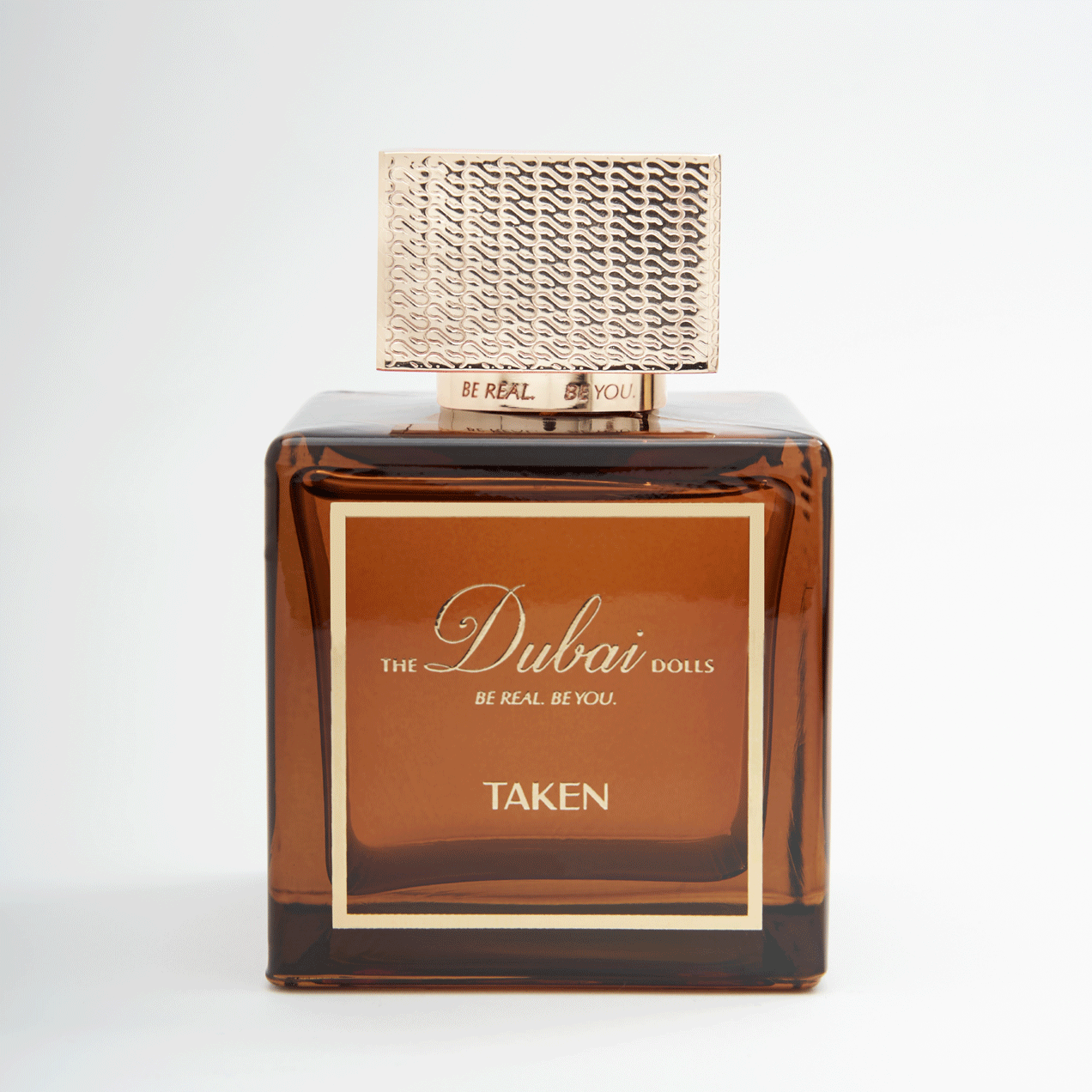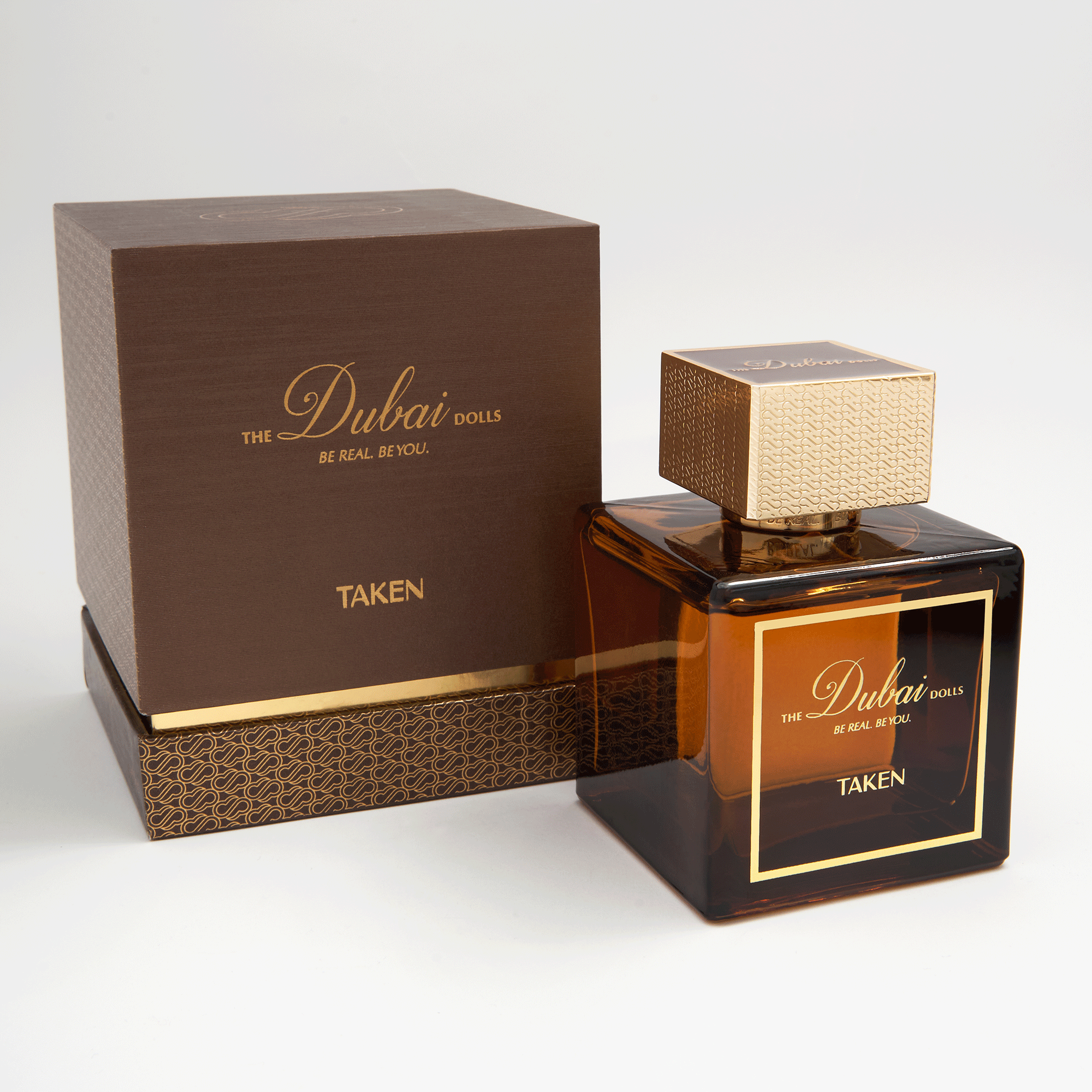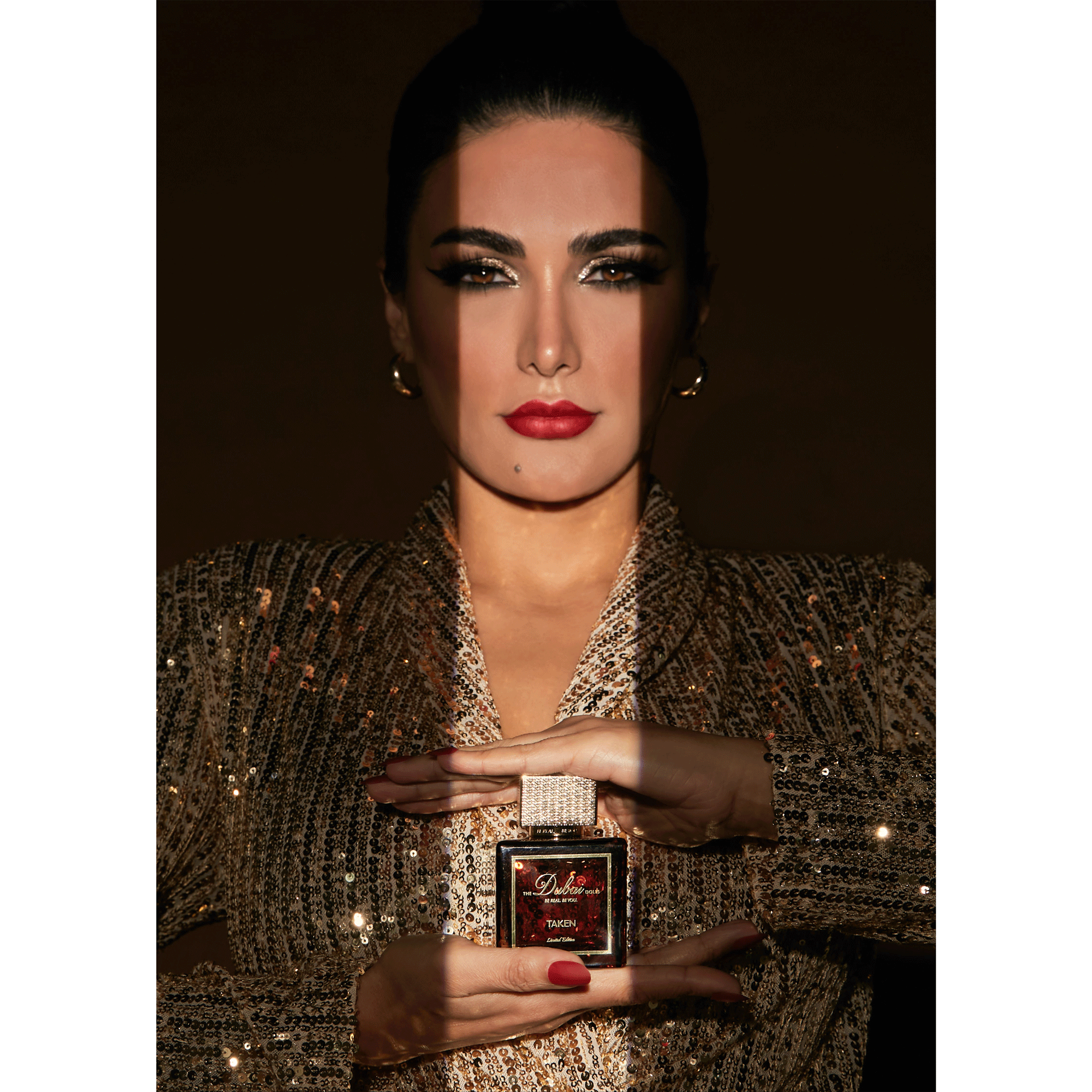 TAKEN
The Self Love Collection.
Oud & Powdery
A powerful and intense fragrance highlighted with a woody finish.
 A powdery scent triggered by the softness of Jasmine and the depth of Saffron & Amber. 
You will be Taken by your confidence and self love.
Key notes: Jasmine, Amberwood, Cedar & Oud.
100ml